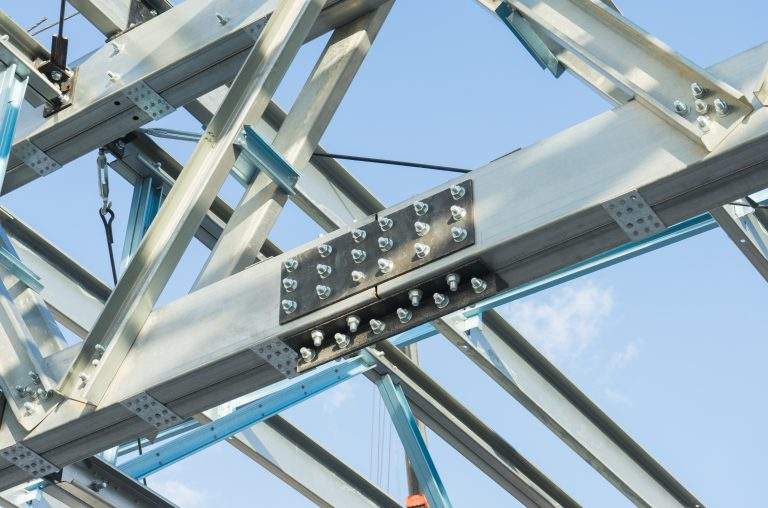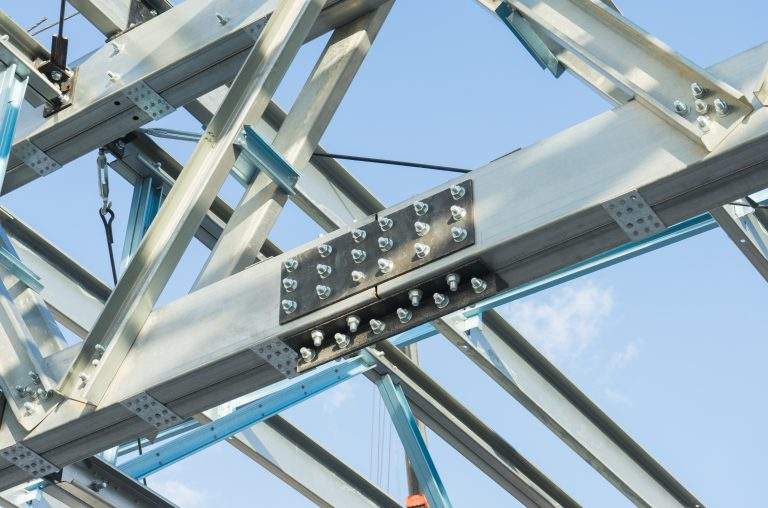 Industrial Steel Coating Services in Yuma, AZ:
Shop or Field-Applied Industrial Coating Application Services
No matter the industry or commercial business you're in, the condition of your steel structures should be a top priority. At WBS Coatings, our contractors offer proven industrial steel coating and paint for industries across Yuma. As an experienced commercial and industrial painting company, our crew can handle any of your structural steel components, such as buildings, bridges, and industrial equipment, delivering a corrosion resistant coating. Being a firm that specializes in commercial and industrial painting, we know that the best practice for any protective coating application is either by painting or spraying, depending on the surface. Not to mention, we always sandblast the area beforehand to ensure your Yuma steel structures are ready for the adhesion process.
A Commercial & Industrial Painting Company Serving Yuma
Industrial coatings and painting are two of the most used techniques for covering steel in Yuma. Ideal for numerous industries, our special industrial paint protects your steel against corrosion, abrasion, and UV radiation. Our industrial coating not only gives your steel a pristine look, but it also helps you maximize your investment in Yuma. At WBS Coatings, we're a professional commercial and industrial painting and coating company with experience in numerous industries and sectors across Yuma.
A Major Leader in the Commercial & Industrial Coating Industry
No Matter the Scale or Critical Use, We've Got You Covered
Yuma's Go-To Industrial Inspection Service
When our contractors arrive at your firm in Yuma, we will conduct a thorough examination of all your existing steel structures and coatings for potential flaws. Our industrial inspection services can identify which sections require new industrial coating and paint, thereby enhancing their durability and safety. When applying a new coating on industrial steel, we deploy our innovative sandblasting techniques. This eliminates previous coatings and prepares the surface for a new one in Yuma. Sandblasting is a more laborious technique, but it results in a more durable surface and better long term results for you business.
Industry Preferred Coating & Painting Company in Structural Steel in Yuma
WBS Coatings is a long standing coating company providing first class services across various industries in Structural Steel in Yuma. If you're looking for a reliable painting and coating team to properly apply that added layer of protection to your surfaces, look no further than right here. Contact us today to get started on your industrial coating and painting project in Structural Steel in Yuma, as our services are proven to increase business productivity and protect your investments.