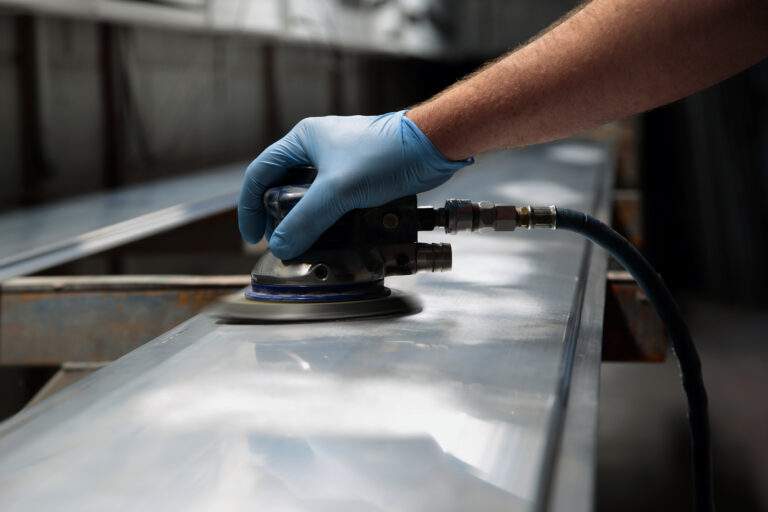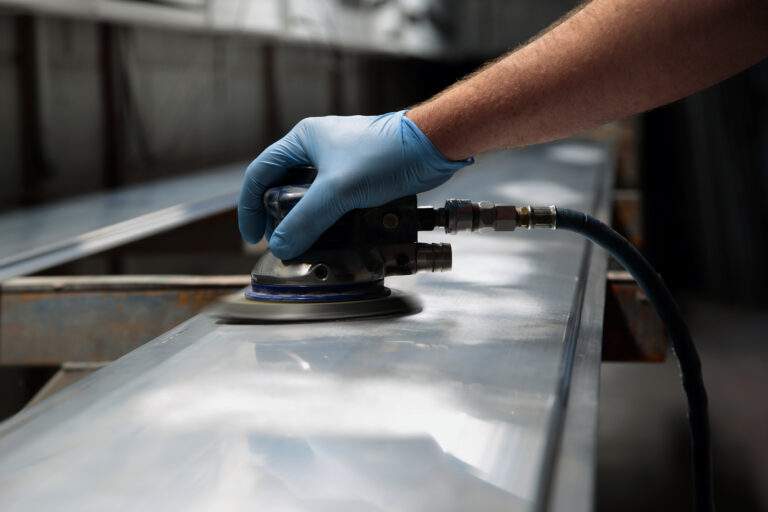 Surface Preparation in Yuma, AZ:
Professional Surface Preparation & Industrial Sandblasting Services
WBS Coatings is a dependable surface prep contractor in Yuma, AZ specializing in the preparation of surfaces for various coatings, treatments, and applications. Before applying paints, coatings, adhesives, or other materials, we meticulously clean, condition, and repair the surface. This procedure is essential for achieving the intended adhesion, durability, and performance of the applied materials. Our sandblasting contractors in Yuma, AZ remove surface contaminants such as grime, dust, grease, and old coatings.
Reliable Commercial Surface Prep Contractors in Yuma, AZ
We offer sandblasting services for commercial and industrial clients in Yuma, AZ, including abrasive surface cleansing solutions for commercial containments, plant equipment, industrial metalwork, and large structures. Our sandblasting contractors in Yuma, AZ modify our services in accordance with your specifications. No matter the area you're hoping to prep for application, our sandblasting services are here to help. Our vast expertise encompasses numerous initiatives in Yuma, AZ, including historical, preservation, and restoration structures, among many others.
A Major Leader in the Commercial & Industrial Coating Industry
No Matter the Scale or Critical Use, We've Got You Covered
We Transform Your Space Using Innovative Sandblasting Technology
Before applying floor coatings or floor screeds, our surface prep and sandblasting contractors ensure your surface is prepared in accordance with industry standards. We employ sophisticated sandblasting services, dust extraction systems, and pulse filter cleansing to create a clean Yuma, AZ surface prior to any application. At WBS Coatings, we use state of the art machinery and extraction systems to ensure that all our Yuma, AZ projects yield exceptional results.
Industry Preferred Coating & Painting Company in Surface Preparation in Yuma
WBS Coatings is a long standing coating company providing first class services across various industries in Surface Preparation in Yuma. If you're looking for a reliable painting and coating team to properly apply that added layer of protection to your surfaces, look no further than right here. Contact us today to get started on your industrial coating and painting project in Surface Preparation in Yuma, as our services are proven to increase business productivity and protect your investments.