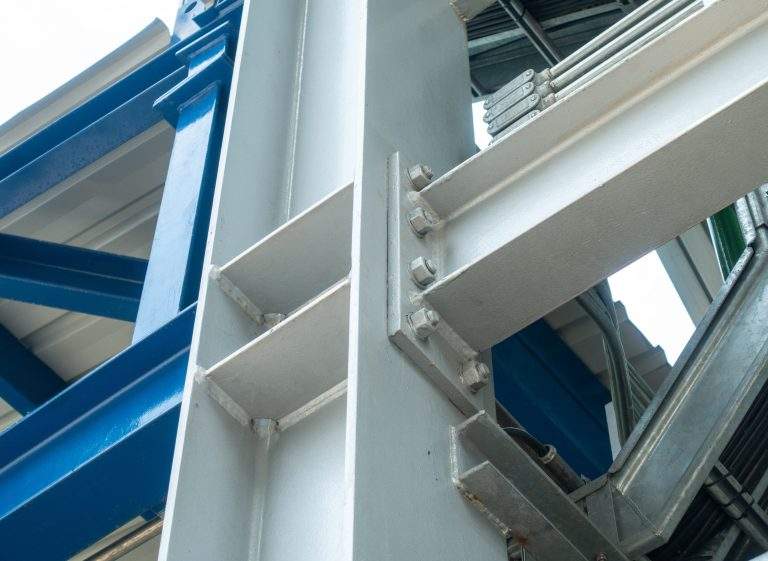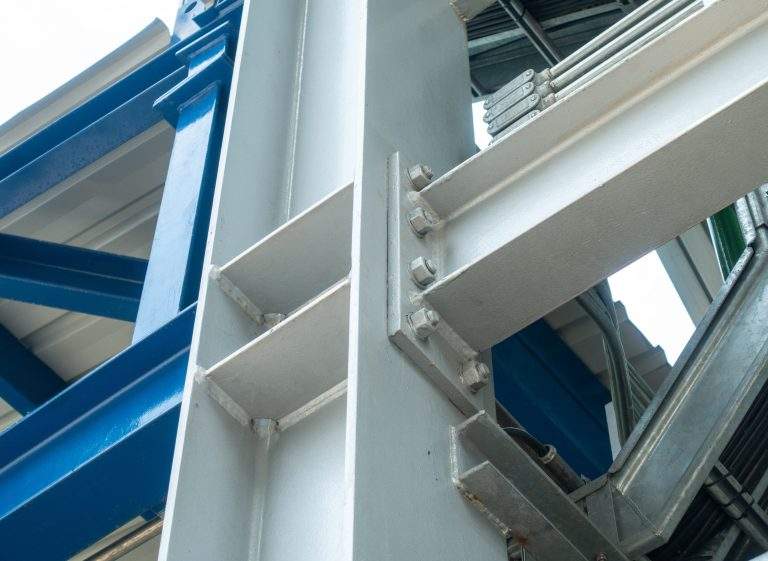 Industial & Commercial Structural Steel Services in Wichita, KS:
Steel Blasting, Coating & Painting Services
Protecting Your Structural Steel Is Our #1 Mission
A Major Leader in the Commercial & Industrial Coating Industry
No Matter the Scale or Critical Use, We've Got You Covered
Not every commercial or industrial painting company has the skills and resources to excel at coating, blasting, and painting structural steel. WBS Coatings in Wichita, KS provide proven industrial coating and painting solutions, increasing the durability of all your businesses steel structures. Steel structures are exposed to a variety of elements, including water, salt, and air, which can cause corrosion and other damage. To protect your steel structures in Wichita, KS from rust and other forms of corrosion, they should be blasted with sand or another abrasive material that's then coated with a protective industrial paint and coating. Our blasting services in Wichita, KS removes any surface contaminants and creates a roughened surface that allows the protective coating to bond better with the steel.
Wichita, KS's Top Choice for Quality Industrial Inspection Services
Here at WBS Coatings, our industrial inspection services in Wichita, KS provide you with the opportunity to enhance you businesses steel structures. We identify any weaknesses and areas of inefficiency before putting forward proven solutions. After we find your problem areas, our Wichita, KS contractors begin the industrial coating process, which involves applying a thin layer of a protective material to the steel surface. This layer acts as a barrier between the steel and the Wichita, KS environment, protecting it from corrosion and boosting longevity.
Industry Preferred Coating & Painting Company in Mining & Reclamation in Wichita
WBS Coatings is a long standing coating company providing first class services across various industries in Mining & Reclamation in Wichita. If you're looking for a reliable painting and coating team to properly apply that added layer of protection to your surfaces, look no further than right here. Contact us today to get started on your industrial coating and painting project in Mining & Reclamation in Wichita, as our services are proven to increase business productivity and protect your investments.