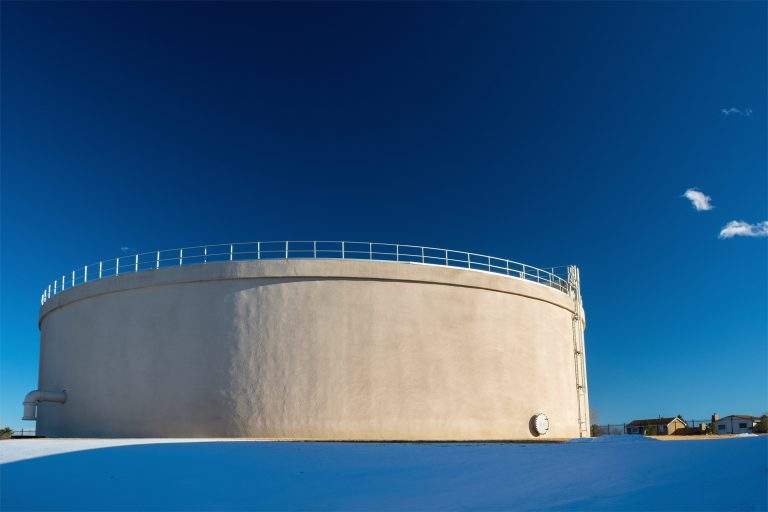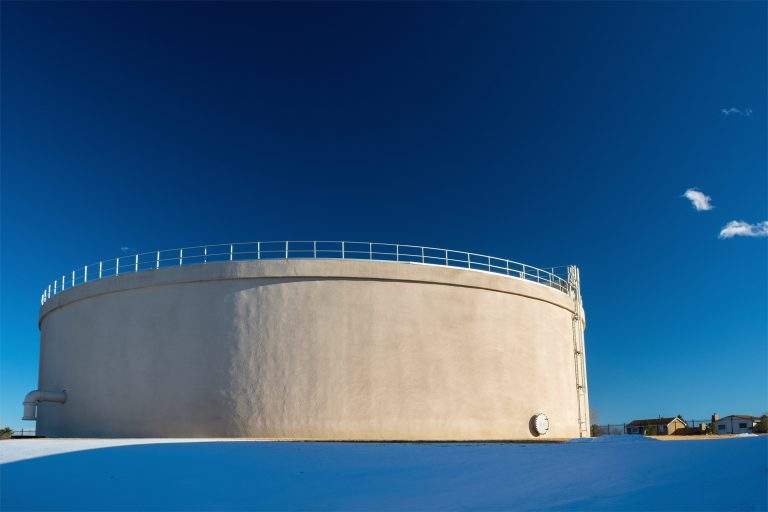 Full Tank Rehabilitation in Wichita, KS:
Potable Water Tank Engineering, Design, Inspections, Coatings, Painting Services & More
Here at WBS Coatings in Wichita, KS, we offer comprehensive tank rehabilitation and industrial inspection services. Our process involves various procedures such as structural rehabilitation, complete interior and exterior coating removal, and replacement. Throughout our Wichita, KS projects, we make it a point to collaborate closely with our clients, encouraging them to provide feedback on our services. For a company that not only cares about the work we do, but our customers experience, turn to our friendly staff in Wichita, KS today!
Tank Rehabilitation & Industrial Coating Solutions
We have experienced and knowledgeable staff in Wichita, KS who are trained in the latest techniques and technologies for tank rehabilitation. Not to mention, we offer expert tips on the most appropriate industrial coatings to use, ensuring that your tank is rehabilitated to the highest standards. Working with an expert commercial painting company in Wichita, KS like ours frees up more time for you to handle other important matters, as we manage your project from start to finish.
A Major Leader in the Commercial & Industrial Coating Industry
No Matter the Scale or Critical Use, We've Got You Covered
Turnkey Industrial Inspection Services In Wichita, KS
At WBS Coatings, we recognize the importance of proper tank rehabilitation and maintenance. That's why we offer practical solutions in Wichita, KS to ensure that your tank is in the best possible condition. Since our services are designed to identify any structural or coating issues, this allows us to develop a comprehensive plan for the rehabilitation process. With our advanced equipment, we quickly and accurately assess your tank's condition, providing you with the information you need to make an informed decisions about our services. Whether you need an inspection for compliance purposes or as part of a routine maintenance program, our team in Wichita, KS is always here to help.
A Commercial Painting Company With Streamlined Procedures
We've built our reputation for many years as a leading industrial painting company in Wichita, KS for delivering high quality tank rehabilitation services to our customers all over the globe. With a focus on innovation and advanced techniques, we've developed several rehabilitation processes that ensure our solutions are always up to date and effective. A few of our procedures in Wichita, KS include inspection, surface preparation, and quality assurance.
Industry Preferred Coating & Painting Company in Potable Water in Wichita
WBS Coatings is a long standing coating company providing first class services across various industries in Potable Water in Wichita. If you're looking for a reliable painting and coating team to properly apply that added layer of protection to your surfaces, look no further than right here. Contact us today to get started on your industrial coating and painting project in Potable Water in Wichita, as our services are proven to increase business productivity and protect your investments.