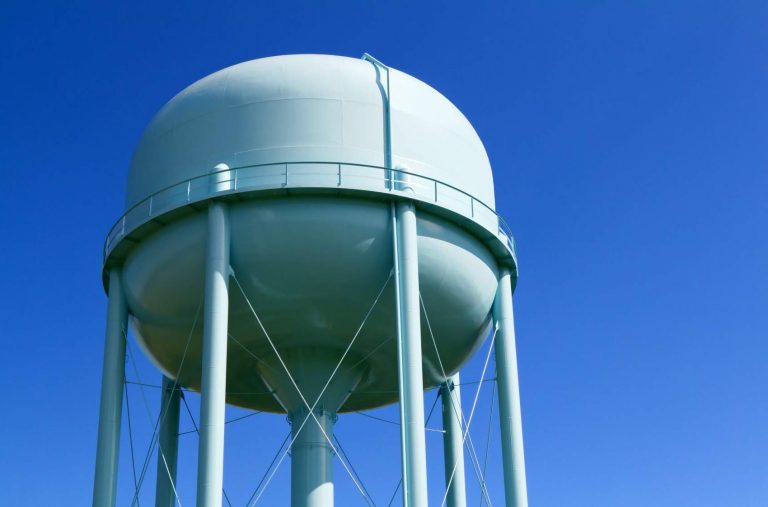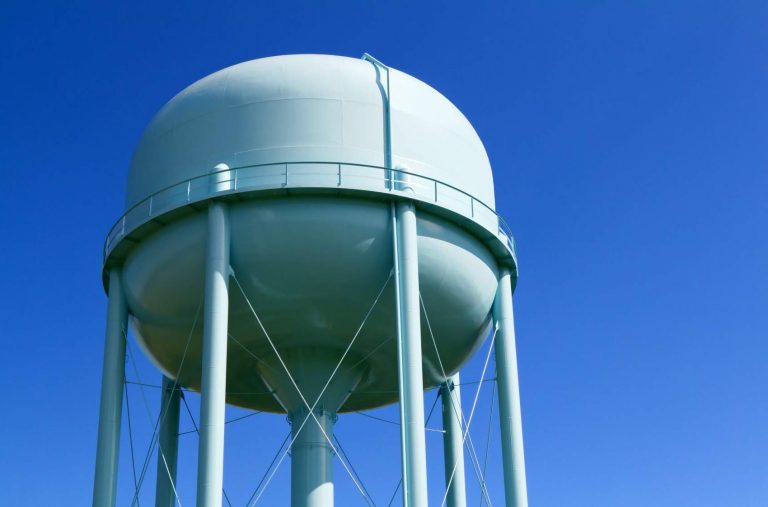 Interior & Exterior Tank Coatings in Winslow, AZ:
Resin, Polyurea, Epoxy Spray Coatings for Tanks, Fish Runs, Aquariums & More
At WBS Coatings, we're an industrial painting company in Winslow, AZ that places great emphasis on identifying your tank's material; therefore, we can select a suitable coating that properly safeguards your tank. Although most industrial coating can be used with water tanks, choosing a coating that has the ability to endure high temperatures is vital. Before applying the coating, we make it a point to perform our industrial inspection services in Winslow, AZ to evaluate your water tank's condition.
Tank Maintenance In Winslow, AZ You Can Rely On
Several factors must be considered to ensure the best coating system for internal tank coating. At WBS Coatings in Winslow, AZ, we prioritize carefully selecting coating systems and following precise procedures to deliver impeccable results for your tank. As a reliable commercial painting company in Winslow, AZ, our processes involve choosing the appropriate lining, conducting surface preparation, and conducting industrial inspection services. While multiple coating applications are available, as a top industrial painting company, we utilize Epoxy for internal coatings because it maintains your tank's quality.
A Major Leader in the Commercial & Industrial Coating Industry
No Matter the Scale or Critical Use, We've Got You Covered
Avoid Damage With Our Top Coating Services In Winslow, AZ
Applying external coatings to your tank has many advantages including corrosion protection, durability, and water resistance. Our industrial coatings in Winslow, AZ help your tank resist damage from harsh weather conditions. Whether you're worried about extreme temperatures, rain, or UV radiation, you can rest assured our team has got you covered. It's important to note that a tank that's been properly coated will last longer and require less upkeep, saving you both money and time in the future. Finally, our experienced team in Winslow, AZ uses advanced equipment and the best material in the market to give your tank maximum protection.
We Prioritize Your Experience at Our Winslow, AZ Location
Here at WBS Coatings, we prioritize clear communication with our clients and ensure they're comfortable enough to provide honest feedback on our work. As a reputable commercial painting company, our staff in Winslow, AZ is committed to staying current with the latest coating techniques to provide exceptional industrial inspection services for every project. We aim to maintain our position as a top provider by delivering outstanding results and earning our client's trust through our services.
Industry Preferred Coating & Painting Company in Potable Water in Winslow
WBS Coatings is a long standing coating company providing first class services across various industries in Potable Water in Winslow. If you're looking for a reliable painting and coating team to properly apply that added layer of protection to your surfaces, look no further than right here. Contact us today to get started on your industrial coating and painting project in Potable Water in Winslow, as our services are proven to increase business productivity and protect your investments.