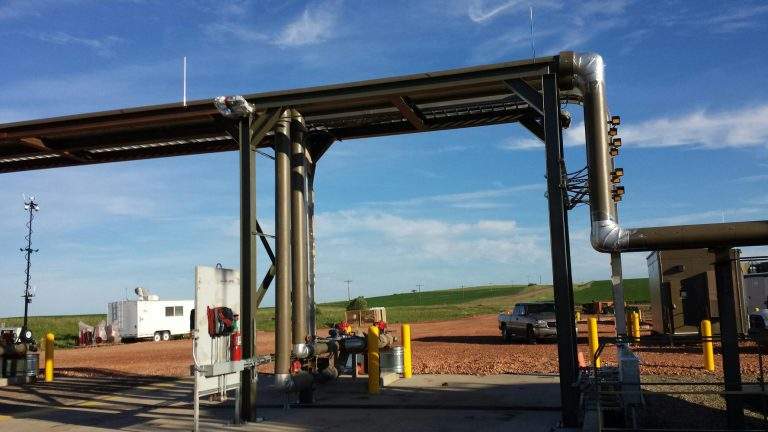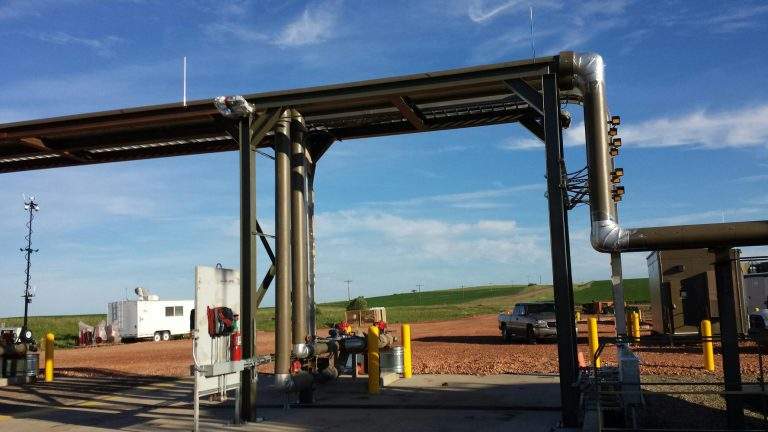 Pipeline Painting, Coating & Sandblasting Services in Brighton, CO:
Internal & External Coating, Sandblasting & Painting
Our contractors at WBS Coatings in Brighton, CO offer industrial coating and painting services for both above and below ground oil and gas pipelines. As a commercial and industrial painting company offering a full range of services, we provide coating, painting, and sandblasting for our Brighton, CO clients. A protective coating is applied to the exterior of your gas pipelines to prevent corrosion, abrasion, and other potential damage in Brighton, CO. This layer of protection ensures that the gas in the pipeline remains in its original state and can safely travel through the pipeline. To ensure the cleanliness of your pipes, our Brighton, CO contractors also provide industrial pipeline inspection services.
A Brighton, CO Industrial Painting Company That Focuses on the Details
The process of applying a protective industrial coating to the interior and exterior of a pipeline can often be referred to as pipeline painting. This coating protects the interior of the pipeline and is frequently required for your Brighton, CO project. Whether your lines are prefabricated or installed after construction, our commercial painting company can ensure their structural integrity. At WBS Coatings, we utilize precision when applying our industrial coating to your Brighton, CO company's pipelines so as not to cause any damage or inconvenience.
A Major Leader in the Commercial & Industrial Coating Industry
No Matter the Scale or Critical Use, We've Got You Covered
Let Us Take on the Responsible of Your Industrial Pipeline Inspection
Our industrial inspection services in Brighton, CO are crucial to the oil and gas industry, as safety and accountability should always be a top priority. These services are essential for ensuring the safety of your gas pipelines and, perhaps more importantly, the environment surrounding them. In order to maintain the safe operation of your pipeline, our Brighton, CO specialists can identify and repair any issues or defects that may be present. All pipeline components undergo visual inspections and in depth analyses as part of our gas pipeline inspection services. After identifying any problems, our experts will compile a comprehensive report of their findings and recommend any necessary repairs or modifications to enhance the pipeline's safety at your Brighton, CO property.
Industry Preferred Coating & Painting Company in Oil & Gas in Brighton
WBS Coatings is a long standing coating company providing first class services across various industries in Oil & Gas in Brighton. If you're looking for a reliable painting and coating team to properly apply that added layer of protection to your surfaces, look no further than right here. Contact us today to get started on your industrial coating and painting project in Oil & Gas in Brighton, as our services are proven to increase business productivity and protect your investments.
Other Locations For:
Pipelines
---