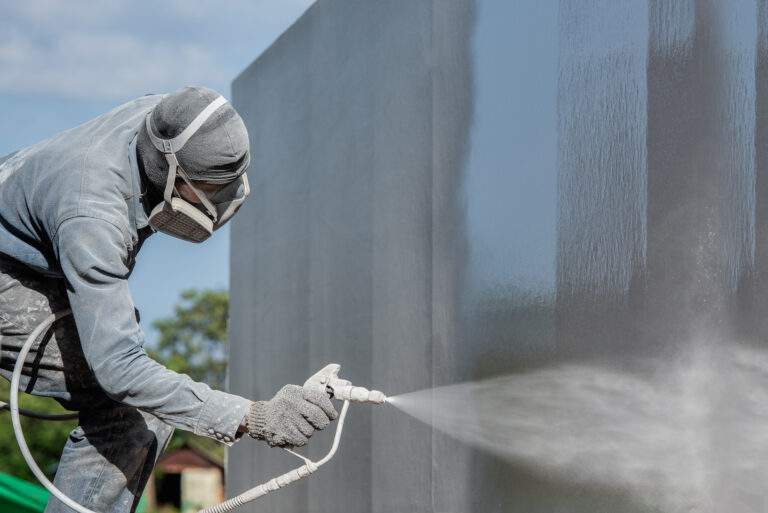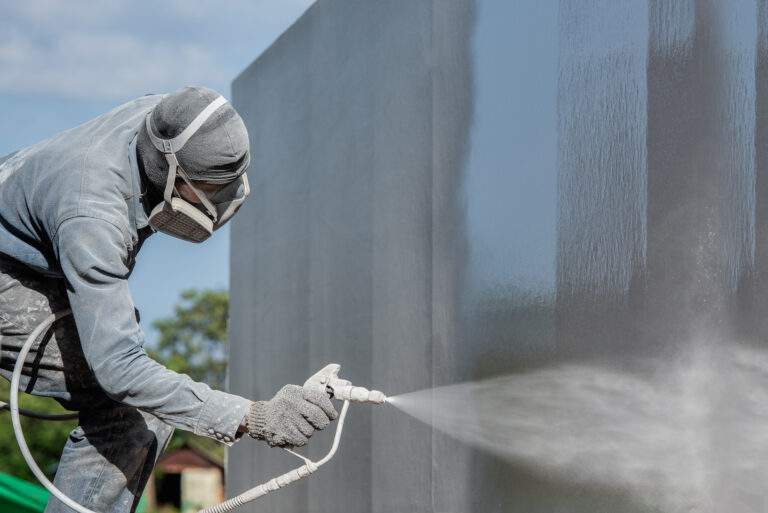 Fireproof Coatings Contractor in Mesa, AZ:
Fireproof Coating, Liners & Linings
At WBS Coatings, our fireproof coating services in Mesa, AZ are tailored to meet the needs of various clients, ranging from small scale commercial projects to expansive industrial properties. We utilize our expertise, craftsmanship, and cutting edge practices to bring our Mesa, AZ customers quality fire coating services. With a rich history in the fire protection industry, our team of fireproof coating contractors boasts an unparalleled level of expertise in the selection and application of premier products. Rest assured that no matter your needs, our fireproof coating services will provide your esteemed Mesa, AZ structure with the highest level of protection available.
Protection At Its Finest
Entrusting a task as important as fireproof coatings to the right contractor is imperative for optimal results. Luckily, our specialized coating solution in Mesa, AZ forms a robust protective barrier, effectively impeding the rapid spread of flames and intense heat in a fire emergency. This invaluable feature grants occupants the peace of mind they need to ensure that their assets are protected. Our fireproof coating services in Mesa, AZ safeguard structural elements, such as steel, from succumbing to hot temperatures in the face of a dangerous fire. When you partner with our fireproof coating company in Mesa, AZ, you'll receive the utmost durability and protection for your esteemed property.
A Major Leader in the Commercial & Industrial Coating Industry
No Matter the Scale or Critical Use, We've Got You Covered
A Fireproof Coating Company You Can Lean on for Top Protection
We at WBS Coatings specialize in delivering comprehensive turnkey fireproof coating services tailored to industrial and commercial owners in Mesa, AZ. No matter whether you own a manufacturing, hospitality, or even construction establishment, our Mesa, AZ fireproof coating company is the team to trust. Our remarkable coatings possess the unique ability to expand when exposed to heat, forming a robust insulating barrier. With our PVC and Polyurea liners, you can rest assured that your Mesa, AZ property is thoroughly protected, getting back to the things that matter most.
Industry Preferred Coating & Painting Company in Fireproof Coatings in Mesa
WBS Coatings is a long standing coating company providing first class services across various industries in Fireproof Coatings in Mesa. If you're looking for a reliable painting and coating team to properly apply that added layer of protection to your surfaces, look no further than right here. Contact us today to get started on your industrial coating and painting project in Fireproof Coatings in Mesa, as our services are proven to increase business productivity and protect your investments.