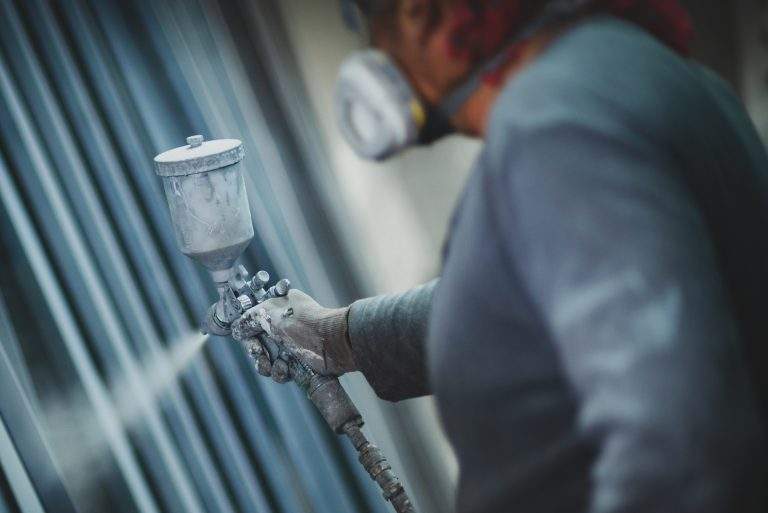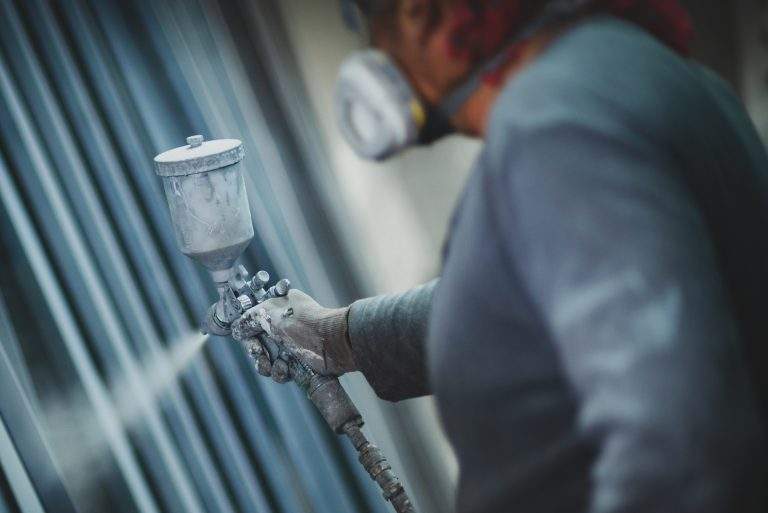 Intumescent Coating & Lining Services in Mesa, AZ:
Fireproof Painting & Coating Services
Our coating inspection services in Mesa, AZ are vital to any industry because they provide transparency, accountability, and security. WBS Coatings provides more than just industrial coating and painting services; we also perform industrial inspections. We're more than a traditional commercial and industrial painting company in Mesa, AZ, as our contractors provide fireproofing and intumescent coating work. Whether or not our company completed the initial coating, we provide coating inspection for customers who want peace of mind before reopening for business or putting new machinery and equipment into service.
Trust Our Honest Commercial & Industrial Painting Company In Mesa, AZ
When our team of industrial coating contractors are on site looking over your equipment and machinery, we ensure that our industrial inspections and coatings are all up to industry safety standards. As a top industrial coating and painting company in Mesa, AZ, we know what our coating can provide, how they should be applied, and how what to do if the coating is damaged.
A Major Leader in the Commercial & Industrial Coating Industry
No Matter the Scale or Critical Use, We've Got You Covered
Lean On Our Industrial Inspection Services for Your Next Mesa, AZ Project
At WBS Coatings in Mesa, AZ, our industrial inspection services set the tone for success when interacting with our clients. As we carefully inspect your industrial coating, you can be sure that you're receiving transparent results. Not to mention, when we're completing any coating process, we never try to upsell you coatings that are not beneficial to your Mesa, AZ business. Rather, we examine the type of coating the surface will be applied on and determine the amount of protection needed to ensure a high performance level.
Industry Preferred Coating & Painting Company in Mining & Reclamation in Mesa
WBS Coatings is a long standing coating company providing first class services across various industries in Mining & Reclamation in Mesa. If you're looking for a reliable painting and coating team to properly apply that added layer of protection to your surfaces, look no further than right here. Contact us today to get started on your industrial coating and painting project in Mining & Reclamation in Mesa, as our services are proven to increase business productivity and protect your investments.