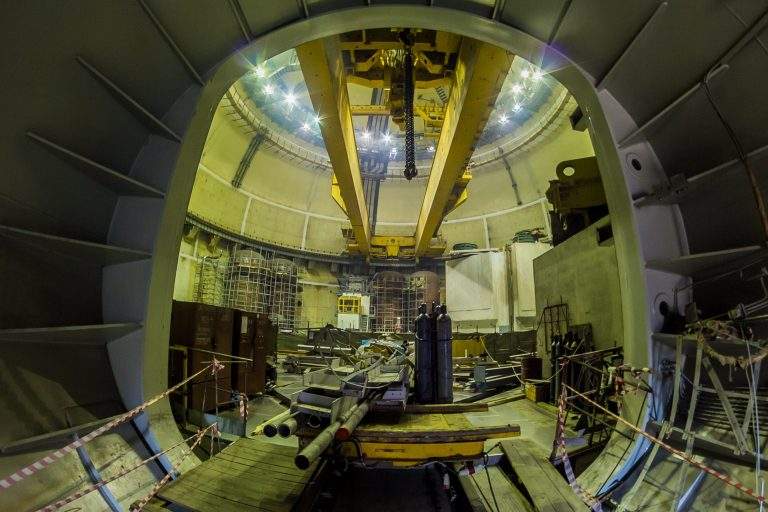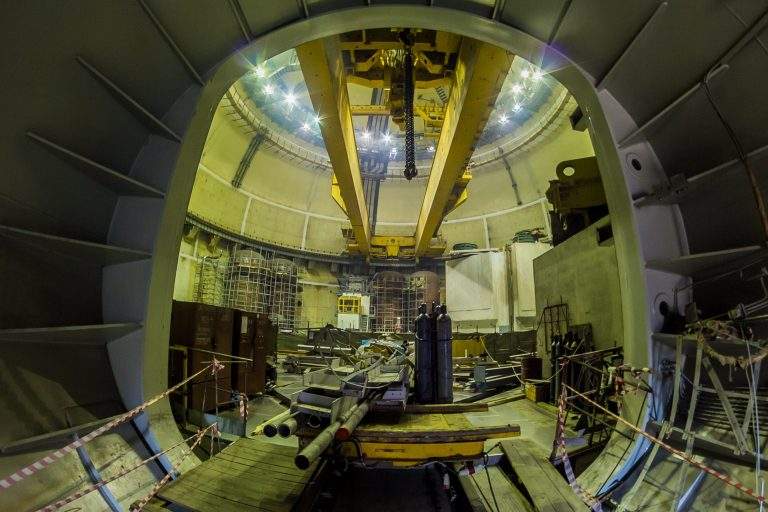 Polyurea Spray Applied Containments in Mesa, AZ:
Industrial & Commercial Coating, Painting & Blasting Services
At WBS Coatings in Mesa, AZ, we have the tools and expertise to provide industrial coating for better containment. As a professional commercial and industrial painting company, we can make sure you're meeting all industry requirements and regulations in your area. Not to mention, our Mesa, AZ team offers industrial inspection services to bring you peace of mind about all your containment points. No matter what you need, you can feel confident that our professionals have all you seek in Mesa, AZ.
We Utilize Our Polyurea Spray for A Successful Outcome in Mesa, AZ
As a form of industrial coating, polyurea spray for containment provides a barrier against water, chemicals, and other Mesa, AZ factors. Additionally, our coating is a versatile substance that can be used to protect tanks, pipes, and other equipment against environmental harm. Polyurea is a spray applied, two component polymer that cures rapidly to provide a smooth, durable coating. It can endure harsh temperatures in Mesa, AZ, as well as chemical exposure. With its extremely robust properties, our coating is ideal for many different industries. When you're ready to take on your next project in Mesa, AZ, trust that our commercial painting company has the resources to provide protection across various businesses.
A Major Leader in the Commercial & Industrial Coating Industry
No Matter the Scale or Critical Use, We've Got You Covered
Industrial Inspection Services In Mesa, AZ You Can Turn To
Polyurea spray for containment is applied directly to the surface to be protected in a wet state and then cured with a catalyst. It forms a tough, flexible, seamless coating that's resistant to water, chemicals, and impact. However, this industrial coating must be occasionally examined to determine its effectiveness. Here at WBS Coatings in Mesa, AZ, we offer our sought after industrial inspection services for just the occasion. Our contractors can perform quality inspections to determine the usefulness of your containment. If we find faults, we can reapply carefully, so your Mesa, AZ business is better set up for future protection.
Industry Preferred Coating & Painting Company in Mining & Reclamation in Mesa
WBS Coatings is a long standing coating company providing first class services across various industries in Mining & Reclamation in Mesa. If you're looking for a reliable painting and coating team to properly apply that added layer of protection to your surfaces, look no further than right here. Contact us today to get started on your industrial coating and painting project in Mining & Reclamation in Mesa, as our services are proven to increase business productivity and protect your investments.