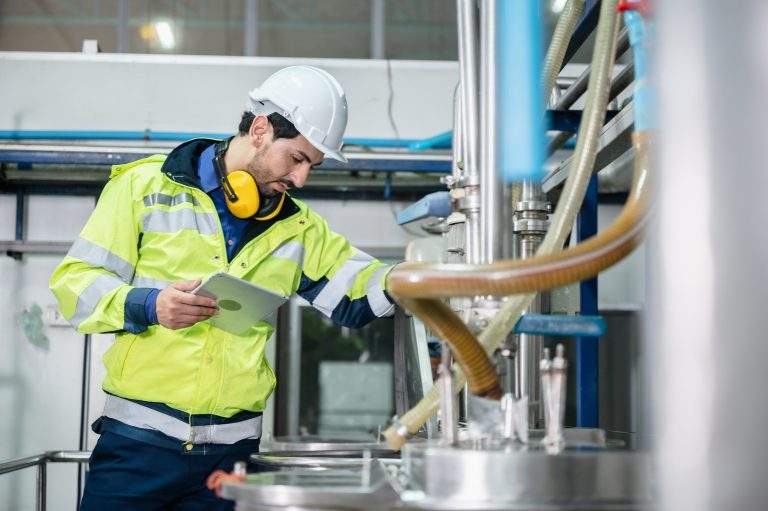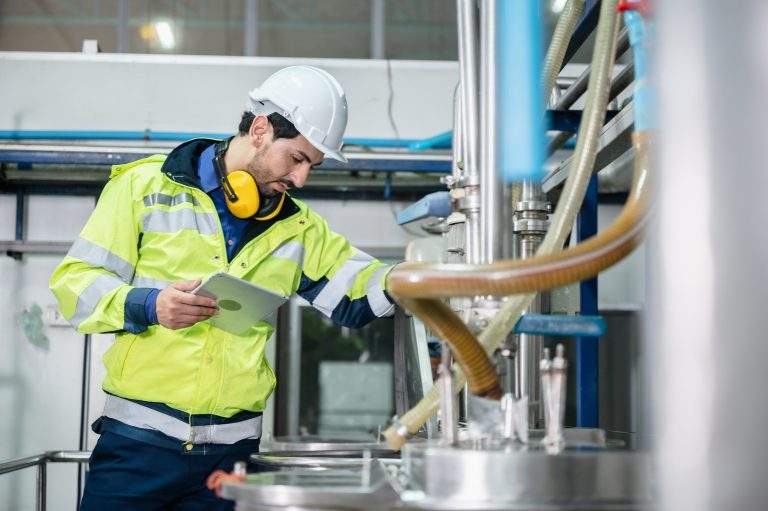 MFL Tank Floor Inspection, Design & Execution in Yuma, AZ:
Full-Service Inspections & MFL Scans
Magnetic Flux Leakage (MFL) Tank Inspection is an important procedure for evaluating the integrity of tanks and pipelines used in the storage and transportation of liquids. Here at WBS Coatings in Yuma, AZ, we use MFL scans to detect flaws, cracks, and corrosion that are not visible to the naked eye. Performing regular MFL Tank scans is essential to ensure that your tank remain in good condition, as they can identify potential problems before they become severe. Not only do we provide comprehensive industrial coating solutions in Yuma, AZ, but we also offer industrial inspection services, including MFL scans, to keep our customers informed about their tanks condition.
Learn When to Opt for Our Advanced MFL Scans In Yuma, AZ
At WBS Coatings in Yuma, AZ, we recommend using MFL Tank Inspection when your tank's condition is uncertain or has been compromised. This may include when the tank is aging, when it has undergone repairs or modifications, or when there's a risk of corrosion due to the storage of corrosive substances. MFL Tank Inspection offers several advantages over other inspection methods, including higher accuracy and precision, faster results, and less downtime. With a combination of our advanced industrial coating solutions and MFL scans to monitor your tank's condition, you can perform your daily routine knowing your Yuma, AZ tank is in good hands.
A Major Leader in the Commercial & Industrial Coating Industry
No Matter the Scale or Critical Use, We've Got You Covered
A Commercial Painting Company That Works Around Your Schedule
Our industrial inspection services in Yuma, AZ are necessary for identifying the condition of your tanks and preparing for any essential maintenance or repairs. This is why we strongly recommend MFL scans to all clients, whether they're new or long term tank owners. We understand that conducting regular physical inspections in Yuma, AZ can be challenging due to busy schedules. However, because external factors can cause unexpected damage to your tank, it's best to take care of any situation right away. As a reliable commercial painting company, our Yuma, AZ based team prioritizes our client's needs and schedules, ensuring we don't disrupt their daily routine.
We're A Knowledgeable Industrial Painting Company You Can Lean On
We're a reputable industrial painting company in Yuma, AZ that our clients can trust. Our team consists of fully certified professionals who undergo rigorous in house training to deliver top notch tank protection solutions. Our extensive experience in the industry has earned us a solid reputation for providing exceptional customer service, quality workmanship, and timely project completion. We understand that every client has unique needs and requirements. That's why we work closely with our Yuma, AZ customers to ensure that we are meeting their expectations.
Industry Preferred Coating & Painting Company in Potable Water in Yuma
WBS Coatings is a long standing coating company providing first class services across various industries in Potable Water in Yuma. If you're looking for a reliable painting and coating team to properly apply that added layer of protection to your surfaces, look no further than right here. Contact us today to get started on your industrial coating and painting project in Potable Water in Yuma, as our services are proven to increase business productivity and protect your investments.